Description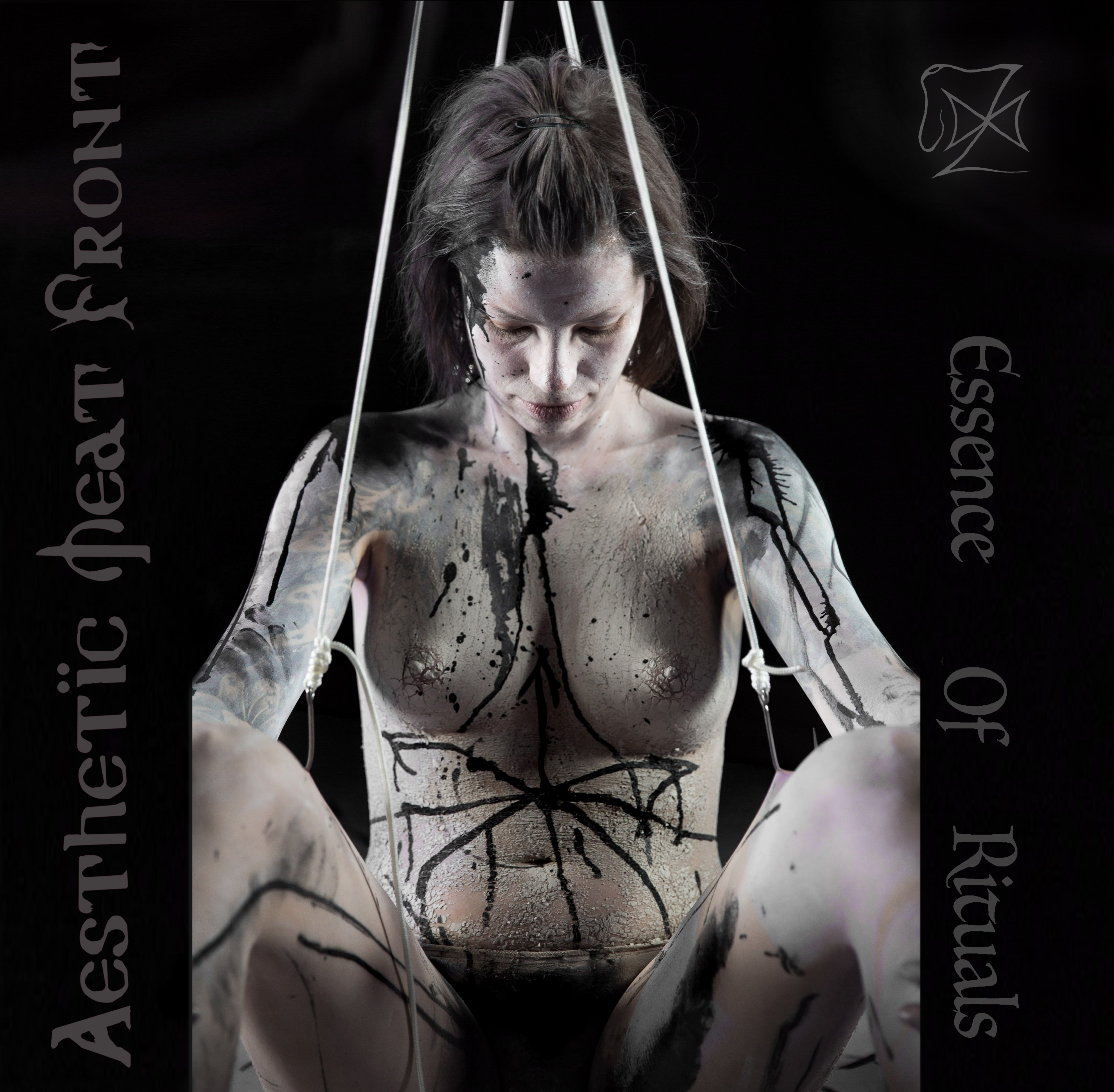 12″ Colored Vinyl + Audio tape (45 min)
+ Extra download material ( 81 min of raw sounds/video of human instruments + Edited video of our ritual at Son of an Older Cosmos + raw video material of all the rituals that are the sole sound source for this release.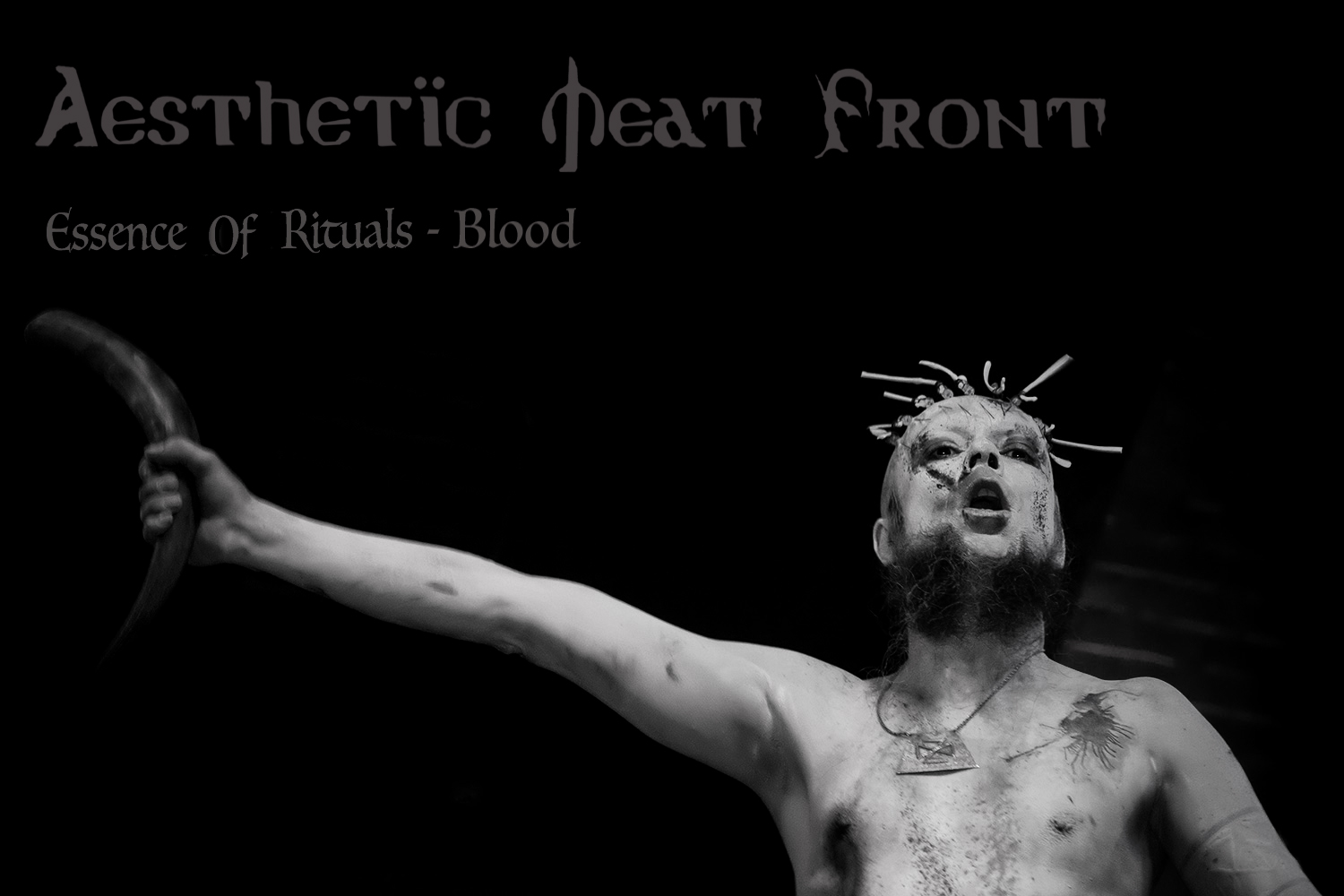 The box will be a sculpture made by
Louis Fleischauer himself. Including relics of previous Aesthetic Meat Front rituals such as broken mics, bones, scripts as well as an art print capturing a moment of our rituals. Each box will be different.
Only source for this recording is the sounds created at our rituals. Those sounds will be dissected and forged into a sonique dreamscape. Most of the instruments used at our performance include the human body in one way or another. For example my heartbeat during suffocation, brainwaves at the moment of piercing and thereafter, amplified springs that are connected to the skin via hooks, the ultrasonique sound of an embryo. Thus our euphoria and agony and be shared with the audience in form of sound.
Release date end of January. You can pre-order now.
Collaboration of AMF, Old Europa Cafe and Scenia SonicaIncludes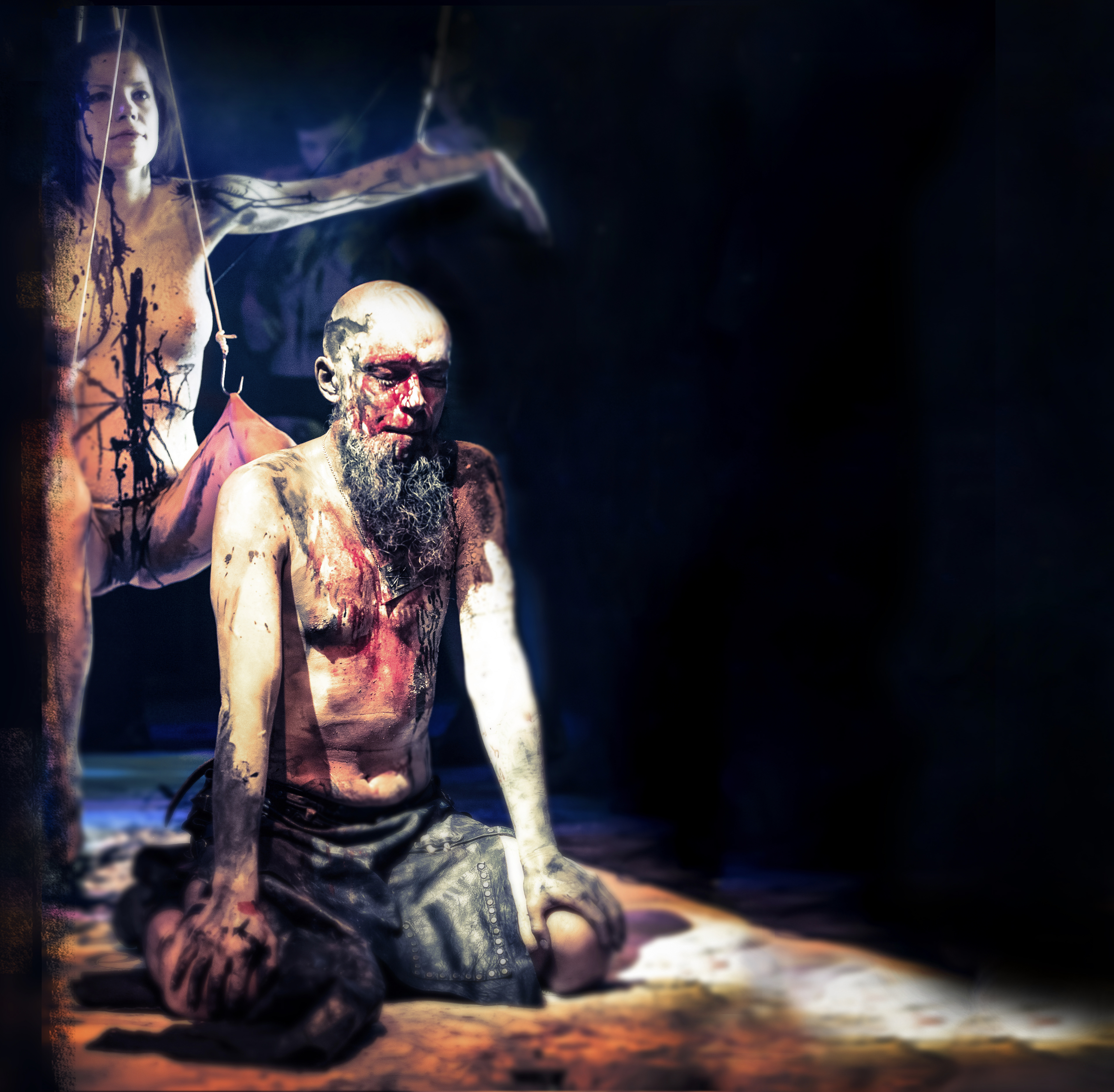 high-quality download in MP3,
shipping out on or around
February 1, 2019